Linux Dedicated Servers: To Get Dedicated Servers For Your Linux Hosting
Offering 99.9% uptime and complete access control to the admins, Linux dedicated servers are the best way to scale any online business. These servers offer the flexibility, scalability, speed, and uniqueness required to set your website apart from the rest. Web Publishing Systems (WPS), a Linux dedicated server hosting company, excels in providing Linux server hosting and can easily provide a server to meet your exact business need. With our dedicated Linux hosting, you get to choose the operating system of your choice like CentOS Server, Ubuntu Server, Debian Server, etc.
Features of Our Linux Dedicated Server
Windows dedicated server is one of the preferred choices of the individuals since it provides an interface along with click and point server management. The interface is user-friendly, and also makes you aware of the working of your website.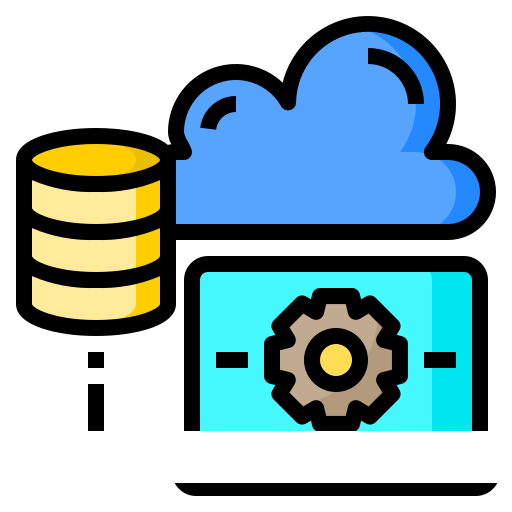 Dedicated Operating System
Our team of proficient experts studies your requirements, and offers you an option to pick, or upgrade to the operating system of your choice. Supported operating systems- CentOS Server, Debian Server, etc.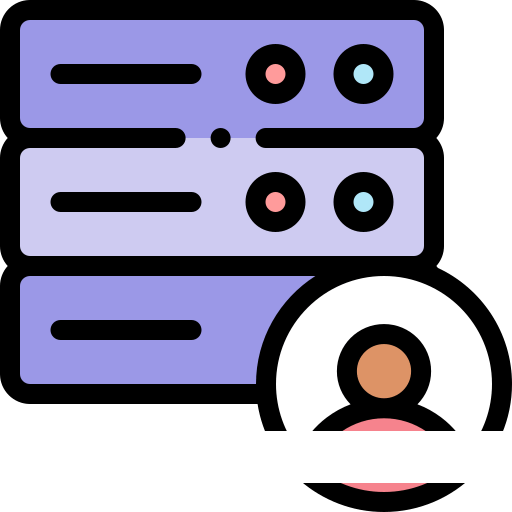 Complete Admin Access
With our Linux server hosting services, you get full control over you Linux dedicated server via SSH. Also, the customers get the leverage to install any software or application of their choice on the server.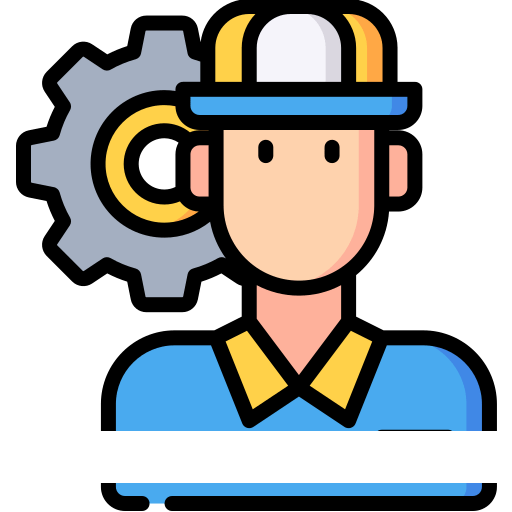 Technical Expertise
Our proficient experts with over 10 years of experience possess an extensive expertise in working with CentOS Linux, Red Hat Linux, Fedora Linux, Scientific Linux, Debian Linux, Susie Linux, Slackware Linux, etc.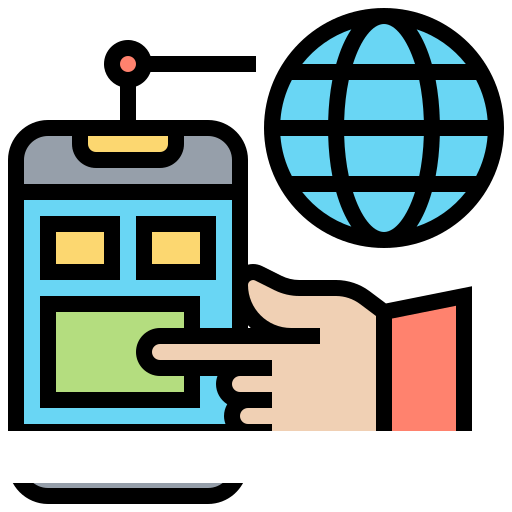 Remote Server Access
Customers can install reboot servers, self-install/re-install/upgrade operating systems, access server console remotely, with HP iolo Remote Console.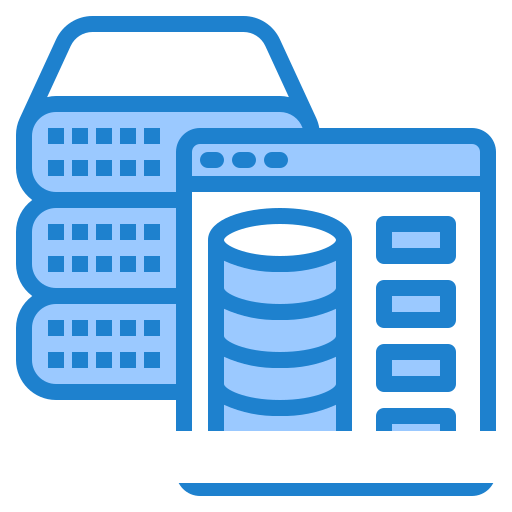 Server Management
The use top-grade server hardware in our dedicated servers guarantees no failures in future. We replace the hardware or resolve the issue in case a problem arises, within 24 hours.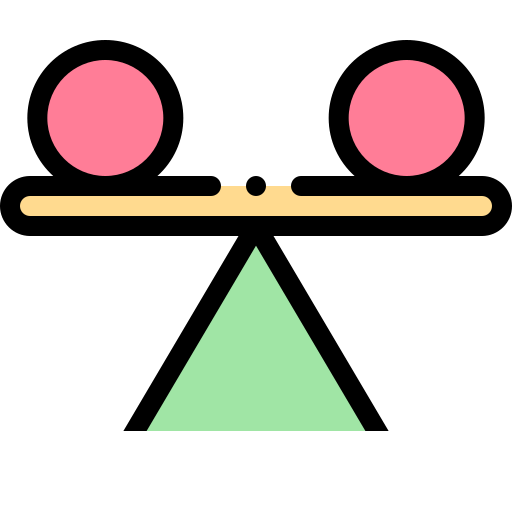 Stability
Linux is acclaimed for its ability to run for years without any failure, and effectively handles processes running simultaneously better than windows.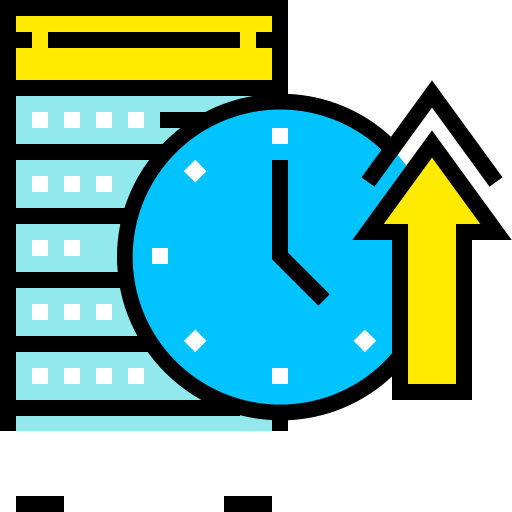 Maximum Network Uptime
With us, you get an easy to use cPanel DNS manager to host a large number of DNS zones, records, and domain names.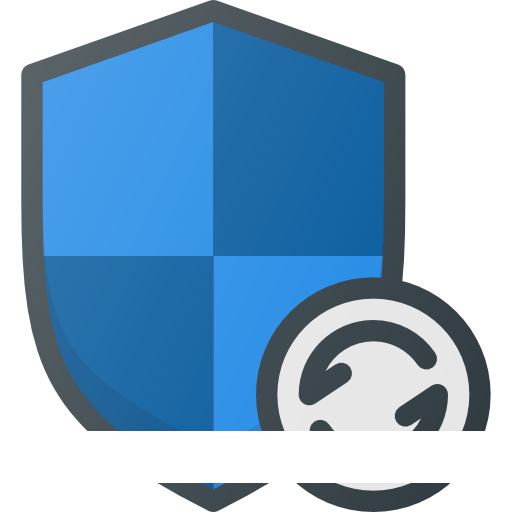 Proactive Security Updates
We employ intelligent security measures to make sure that your Linux web hosting server offers a functional and secure environment.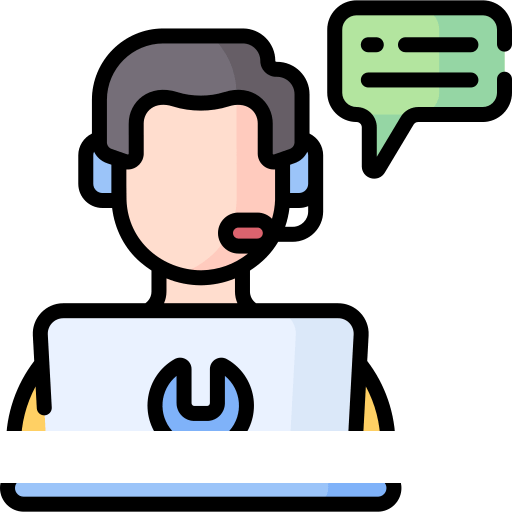 Dedicated Support
Our clients enjoy unlimited bandwidth with fixed monthly bill, and no extra charges on exceeded bandwidth for any month.
Ranked as #1 Top App Development Companies Since 2014

WordPress Web Development