Windows Dedicated Server: To Get A Power-Packed Yet Flexible Server
Businesses with larger websites and apps trust dedicated servers more than taking hosting services as it offers them the security, flexibility, and power to customize everything as per their requirements. Windows dedicated servers are dedicated hardware with power-packed performance to make your website outperform on the parameters of usability, speed, and functionality. Web Publishing Systems (WPS), a trusted windows dedicated hosting provider, empowers you with customizable Windows dedicated server hosting. With our servers, you can choose the operating system you require, access the administrative panel, and get full control of the servers.
Features of Our Window Dedicated Server
Windows dedicated server is one of the preferred choices of the individuals since it provides an interface along with click and point server management. The interface is user-friendly, and also makes you aware of the working of your website.
Dedicated Operating System
Full Administrative
KVM Over IP Remote Sever Access
Unmetered Bandwidth
One Hour Hardware Replacement Guarantee
Unlimited DNS Hosting
Maximum Network Uptime
Live On-Site Technical Support
Support For .NET Technologies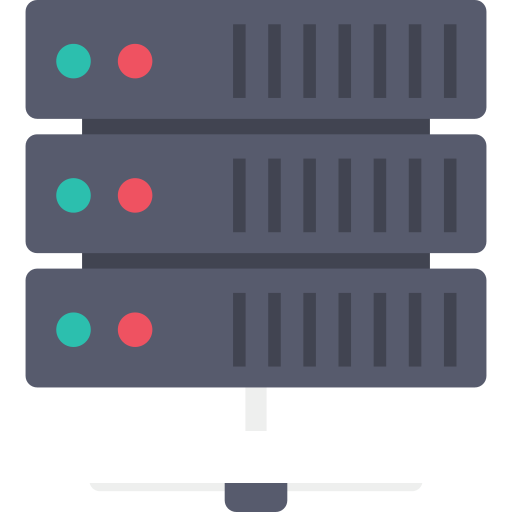 .NET technology is a software framework built in the house of Microsoft. All the websites that are made with .NET technologies are only supported by Windows Dedicated Server.
Support For MS, VB, MS Access And MS SQL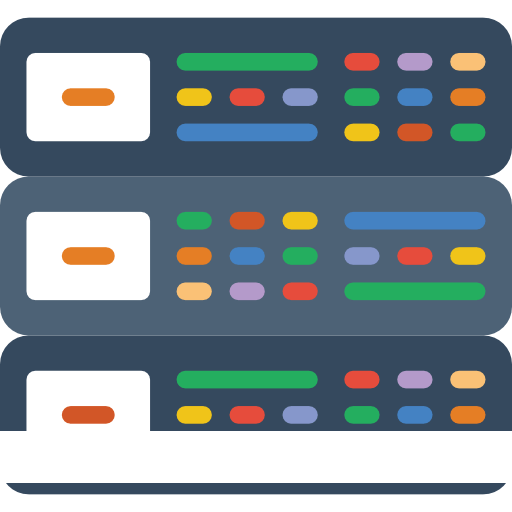 Windows dedicated server offers assistance to the databases that are built with Microsoft Access or Microsoft SQL, unlike the Linux server that doesn't support such databases. Moreover, the Windows-based server also supports Microsoft Visual Basic.
Support For Microsoft Web Development Tools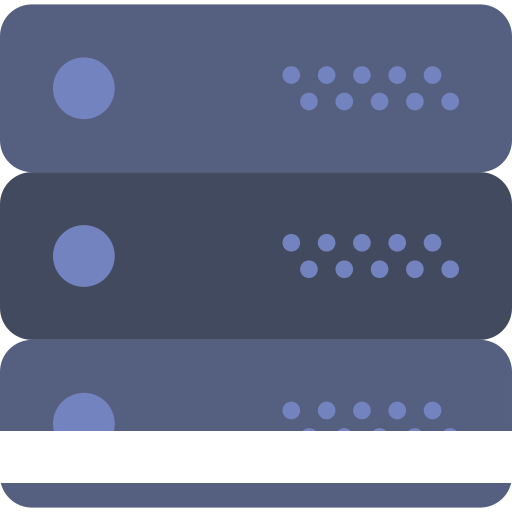 One of the primary benefits of a window dedicated server is that it offers support to varied Microsoft web development tools such as FrontPage and Visual InterDev.
Support For Microsoft SharePoint Services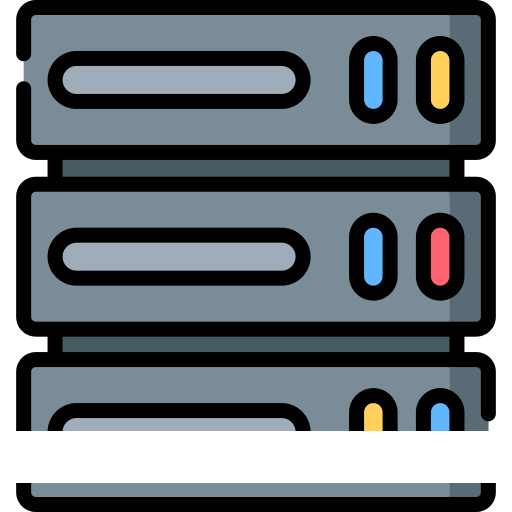 In order to share information, Microsoft has generated a service platform "SharePoint". The SharePoint services are only accessible to the server that runs the Windows operating system.
Convenience For All MS Office Services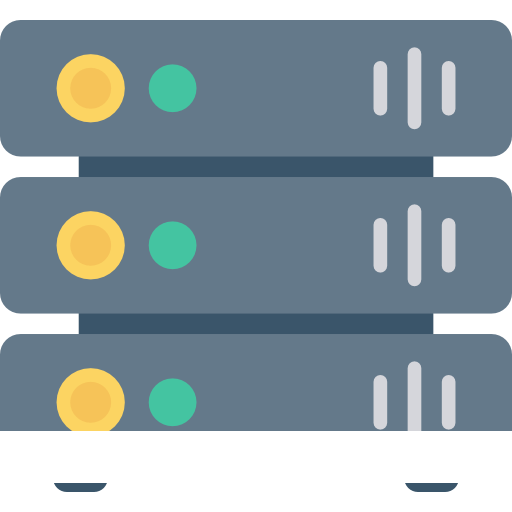 The files related to Microsoft Office are accepted universally, in spite of the cost of Microsoft's software. If you are seeking MS Office services on your server, simply opt for Windows dedicated server.
Ranked as #1 Top App Development Companies Since 2014

WordPress Web Development