Independent Control Panel
To Become A Hosting Provider For Your Clients
Those Businesses who are entering the web world and are looking out for an appropriate web hosting plan, Reseller Hosting is the perfect one. Reseller Hosting Services is one of the effective web hosting solutions in which an account owner can access the hard disc space and bandwidth allotted to them to host several sites. Web Publishing Systems (WPS), a reliable  hosting company, offers you with the best reseller hosting to administer the hosting of other websites on your server.
Features Of Our Hosting Services
24x7x365 Technical Support
Plesk Web Hosting Control Panel
Plesk Web Application Installer
RAID Protected Servers
R1 Soft Daily Backup Included
Unlimited Reseller Hosting
No Long Term Contract Required
30 Days Refund Policy
Unlimited MySQL And MSSQL

Easy Management
Each and every reseller tool is placed at a single place to offer the user easy management of hosting accounts.

24/7 Reseller Support
Our team of professionals will always be there to offer reliable and quick technical support.

White Label Option
We upgrade non-branded cPanel and Private DNS for better server name branding.

Unmatched Speed
Leveraging on our advanced technology and speed boosting solutions, your websites are endowed with unmatched speed.

Advanced Security
The servers, user accounts, and all the applications are protected through advanced security options.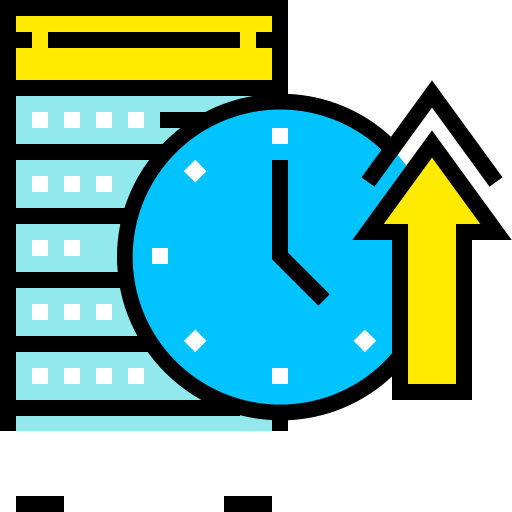 Guaranteed Uptime
We acquire excellent uptime leading to the actual results of over 99.99%.
Ranked as #1 Top App Development Companies Since 2014

WordPress Web Development